31 Jul 2019
Sarah Sjöström had her international breakthrough in 2008. She was 14 at the time. The first time I saw her swim was the 100 meter butterfly final in Rome 2009. She broke the world record and won the gold medal. That was ten years ago.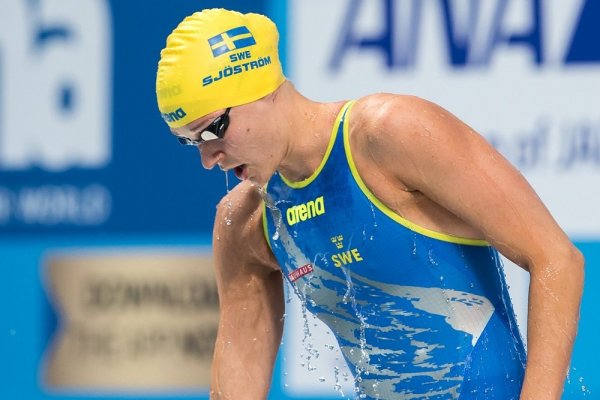 Sjöströms development as an athlete and individual has continued since her breakthrough. I believe that there are many individuals that have the physical potential of being great athletes. Some never start with sports. Some never find their right sport where they can flourish. Some do find their right sport but don't have the willpower, thirst for victories, the discipline and perseverance to become more than just a good athlete.
Sarah Sjöström has all that it takes to be the best of the best. She is doing the hard work and is repeatedly challenging herself. Even if she doesn't take a gold medal in every event that she participates in, she is, in the long run despite some backlashes, the best female swimmer in the world. I am going to give some facts to back that up.